Social Media Strategy

Just about 1.5 billion people actively use Facebook each month. And Facebook isn't the only social game in town. There's Twitter, Pinterest, LinkedIn, Instagram, Flickr, Tumblr and many, many more. Social media users are an audience-in-waiting for your company, and Blue Sky Marketing is ready to raise the curtain.
Our social media mavens can recommend the most appropriate social media channels to reach your target market. We will assist in creating meaningful copy that will encourage people to like, comment on and share your posts. When organic reach is not enough, we will recommend a budget for ads and promoting posts and your page, specifically targeting users most likely to be interested in your company. And we can educate your employees on proper social media etiquette.
Whether you need help in setting up a social media account or you want full and integrated management of your various social media platforms, Blue Sky Marketing is your go-to source. Call on us and watch the engagement soar!
Blue Sky Marketing
Blue Sky Marketing is about the endless possibilities that are available to any business owner with an effective marketing strategy implemented flawlessly to achieve their business objectives.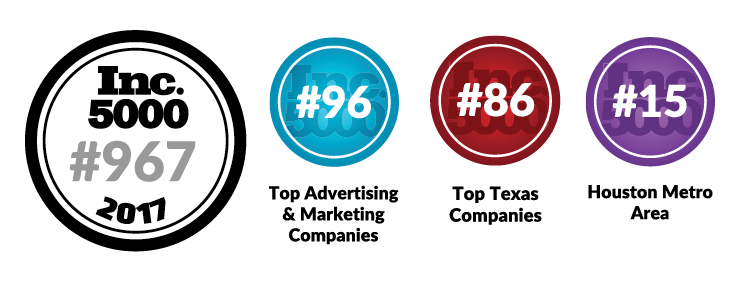 ---
Send a Message
---
Sign up for Updates
---
Recent Blog Posts