Creative Design

Good design delivers so much more than a nice-looking brochure, ad or billboard. Rather, good design will be striking, engaging and memorable. And great design? Well, that's when design becomes a communication tool that tells a story, says who you are and has meaning to your target audience.
Blue Sky Marketing believes in great design.
Whatever the project, the creative team at Blue Sky Marketing will deliver masterful design that strengthens the message and draws the eye. Thinking out-of-the-box is the norm for us, not the exception, so your pieces will have flair and attitude that mirror your project goals and company vibe.
Because it's true, a picture does say a thousand words. And Blue Sky Marketing can ensure your picture says exactly the right thing.
Blue Sky Marketing
Blue Sky Marketing is about the endless possibilities that are available to any business owner with an effective marketing strategy implemented flawlessly to achieve their business objectives.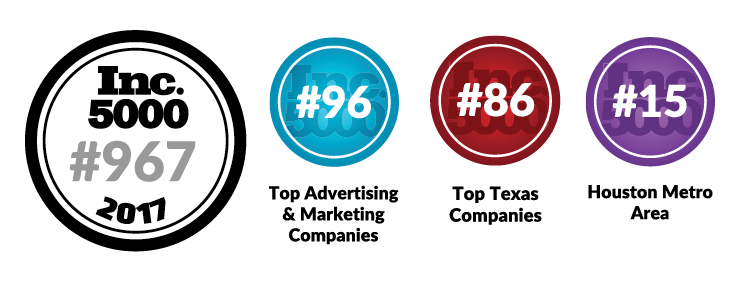 ---
Send a Message
---
Sign up for Updates
---
Recent Blog Posts