Online Marketing Strategy & Implementation
Click. Did you hear that? You just reached thousands of potential customers.
The place to be seen these days isn't some swanky restaurant; it's online, and Blue Sky Marketing can seat you at the head table through a smart and strategic approach.
We begin with a thorough analysis of your current web marketing initiatives and online presence. If needed, we can develop an entirely new website — including programming — or revise a current site with a few effective updates. Appropriate use of keywords — not too much, not too little — ensures your website adheres to current search engine criteria.
Your online presence can be further managed through a judicious use of Google Ads and Facebook ad campaigns, as well as search engine marketing and pay-per-click protocols. And because social media has become the ultimate marketplace, Blue Sky Marketing can devise a strategy of daily and weekly updates to grow your exposure on the behemoth social media platforms.
Your customers are online. Let Blue Sky Marketing ensure you are, too.
Analysis of current web marketing initiatives and your company's online presence
Sitemap analysis and development for new websites or changes to existing
Website development start to finish
Website project management - with programming resources we bring to the table or yours
SEO planning and keyword implementation
SEM management of PPC and banner networks
Google Ads and Facebook ad campaign management or training
Social media management including strategy of daily or weekly updates
Online video production or online spokesperson development
Blue Sky Marketing
Blue Sky Marketing is about the endless possibilities that are available to any business owner with an effective marketing strategy implemented flawlessly to achieve their business objectives.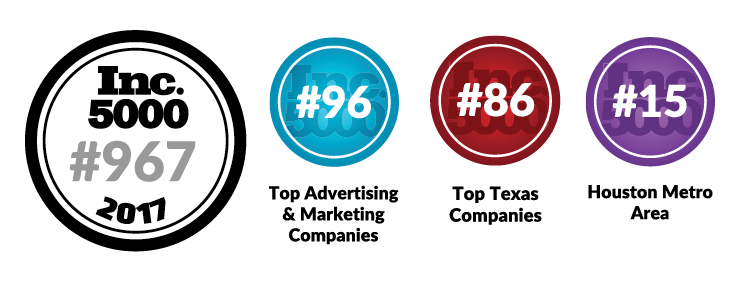 ---
Send a Message
---
Sign up for Updates
---
Recent Blog Posts