Email Marketing

Back in the 1990s, email was a novelty that only a few companies employed. Today? It's a preferred source of communication. Blue Sky Marketing can help you leverage this important medium to reach potential customers without resulting in a mountain of opt-outs.
Email newsletters, email blasts of big news and lead nurturing drip campaigns of periodic information are among our stable of email outreach services. Regardless of the message, Blue Sky Marketing will ensure your email communications are succinct, interesting and reaching your desired audience. Because Blue Sky offers the perfect blend of creativity and technical prowess, we can ensure your email marketing efforts are not only bold, but also won't end up in a spam folder.
We also add calls-to-action to our email communications, which not only engages the reader and directs them to your website, but also gives us an avenue to track ROI.
Let the next email your company sends be the best one yet. Call Blue Sky today to discuss how you optimally use this prime communications tool.
Blue Sky Marketing
Blue Sky Marketing is about the endless possibilities that are available to any business owner with an effective marketing strategy implemented flawlessly to achieve their business objectives.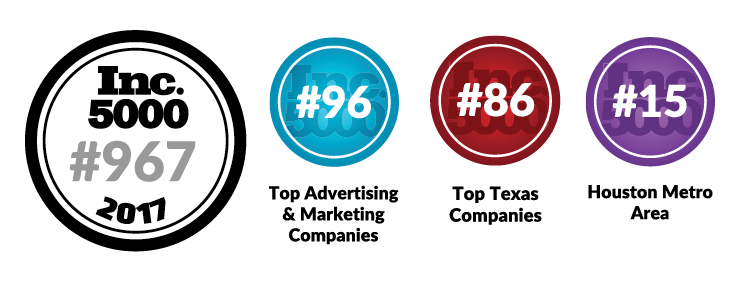 ---
Send a Message
---
Sign up for Updates
---
Recent Blog Posts